Wills & Probate Legal Assistance
Wills
Everyone should make a Will to ensure that those closest to them receive exactly what you wish them to receive and should then review it every 5 or 10 years to make sure it does not need alteration, as your circumstances may change and so do the tax laws.
A straightforward Will is not as expensive as some imagine and it provides you with the piece of mind that comes from having your affairs covered in a valid legal document. If you make your own Will mistakes could easily happen, which can lead to serious problems and financial losses for those whom you intend to benefit from your estate.
Making a will can be a deeply emotional experience, and the death of a relative is a difficult time for every member of the family.
When you need assistance with making a will and probate issues, you will want to deal with a firm who are sensitive to your state of mind, yet able to ascertain your needs and provide you with precise legal advice and guidance.
At J. Cashell Solicitors, we take the time to listen to each client to ensure that the legal assistance and advice provided is the most effective and addresses your particular circumstances.
Our extensive experience in Wills and Probate means that we can provide comprehensive services to our clients, including:
Drafting and execution of Wills
Extracting Grants of Probate and Administration
Advising on powers of attorney
Assisting in the transfer of assets
Advising on trusts and a trustees' responsibilities and obligations
We at J. Cashell Solicitors would be more than happy to make a will or provide probate assistance. We will ensure that you are given sensitive, insightful and accurate legal advice and guidance.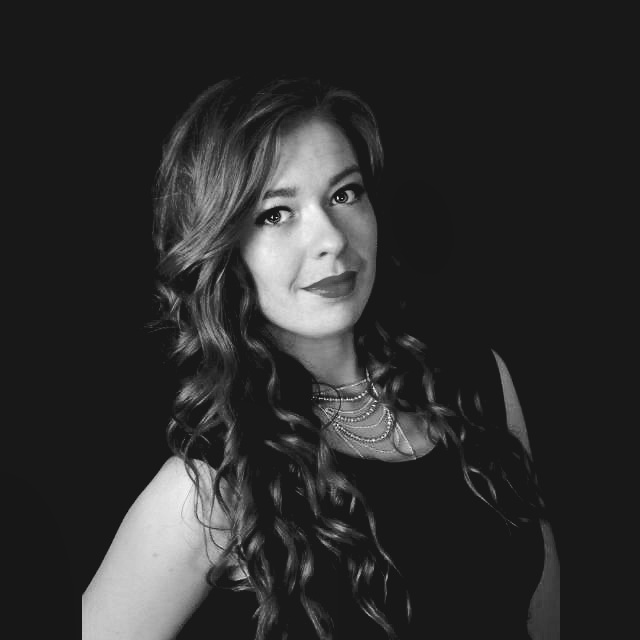 Charlie Conway
Legal Executive
Whatever your situation, even if you are unsure of your rights, we can reassure you of where you stand and help you find a solution to what is often a very difficult time.
Offices
Listowel, Co. Kerry
Caherciveen, Co. Kerry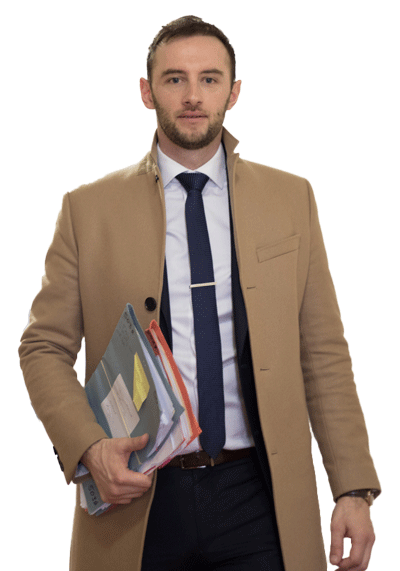 John Cashell, Principal Solicitor
Contact us for a consultation today!