Let's Discuss Your Case
Please get in touch with us so we can discuss confidentially your legal matter with you.
Find Us
3 Charles Street, Listowel, Co. Kerry, Ireland
Find Us
14 Main Street, Caherciveen, Co. Kerry, Ireland
What number will you call me from?
Our numbers are 068 60042 and 066 9414100. However, if you are concerned about privacy please do flag when you reach out to us and we will ring from a withheld number to ensure complete discretion.
Can I specify a date and time for you to call?
Please do let us know when you would prefer a call back and we will do our utmost to accommodate. We aim to ring you back as soon as possible. However, there may be a slight delay outside of usual business hours.
What if my spouse picks up the call?
Our specially trained Team will confirm that they are speaking with you prior to properly introducing themselves and the company. If anyone other than yourself answers the call we will always end the discussion as soon as possible and in a suitable manner, to ensure we do not raise any suspicions. We can also contact you via email if that is preferable.
Will you leave a voicemail?
If we are struggling to reach you by phone we will leave a voicemail. However, if this is something you are concerned about please flag in your initial enquiry and we will avoid.
Offices
Listowel, Co. Kerry
Caherciveen, Co. Kerry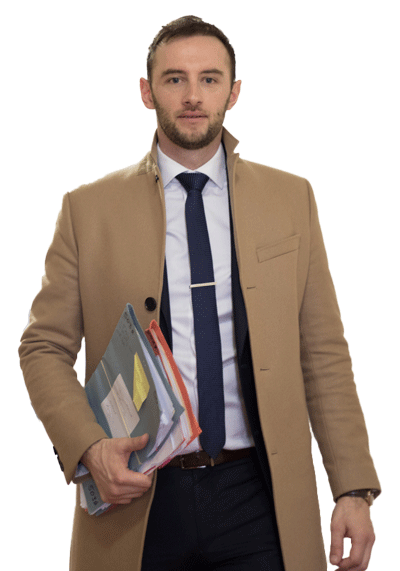 John Cashell, Principal Solicitor
Contact us for a consultation today!