J Cashell Solicitors is synonymous with the highest quality legal advice and service.
We advise individuals, families, businesses, financial services, educational and not-for-profit organisations on every aspect of the law, wherever the need arises. From our offices in Listowel, Caherciveen and Tralee we work with trusted professionals around the world to deliver a seamless international service.
Our clients present us with complex and varied challenges. Whether that's a complicated family trust issue, a multinational corporate transaction, or an emerging threat to their reputation, they need clear thinkers who can advise on the best solutions, fast thinkers when speed is of the essence and agile thinkers who can produce a fresh approach to get the job done. That's why they choose us.
Our clients value our in-depth knowledge, technical excellence and diversity of disciplines. But what really binds our long-standing relationships with them is our approach: pragmatic, plain speaking and always steadfast in our values, which we hold dear. Values which mean we gain our clients' trust, always strive to do the right thing, and aim for the best results for them.
Superb client service sits at the heart of everything we do. We are modern lawyers with timeless values.
Our Values
Integrity

. We build lasting relationships based on trust. People know that they can be confident in our probity and confidentiality.

Excellence.

We continually strive to give the best service to our clients. We are responsive, commercial and decisive, and we do not act where we cannot provide an excellent service.

Partnership.

We believe in partnership and teamwork, both with our clients and our people.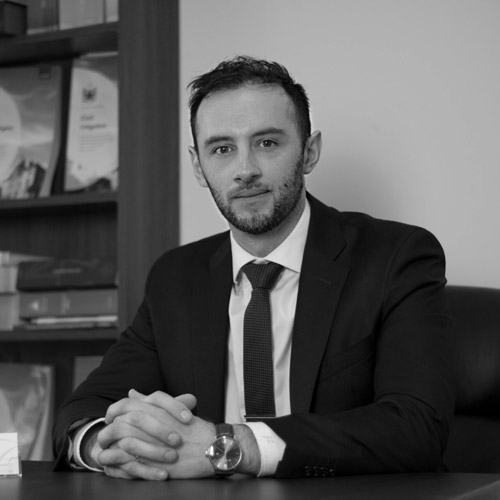 John Cashell
Principal Solicitor
Have you got a Case you would like to discuss?
As a client focused firm, our staff are just at the end of a phone or email to answer your query please get in touch below and we would be happy to discuss your legal matter with you. View some of our practice areas below.
Offices
Listowel, Co. Kerry
Caherciveen, Co. Kerry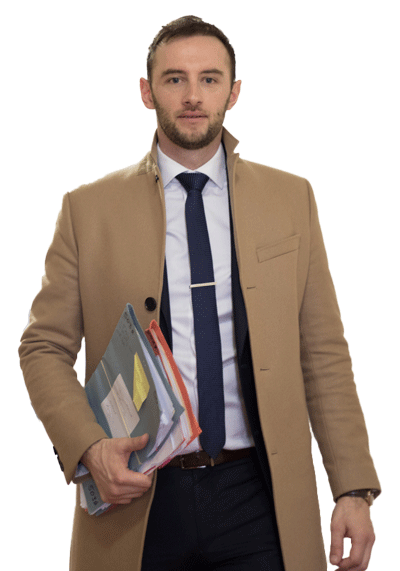 John Cashell, Principal Solicitor
Contact us for a consultation today!